Bull Jumping with Manu Lataste
Sunday 19 June / 03:30 PM
Rodeo Ring
Une présentation de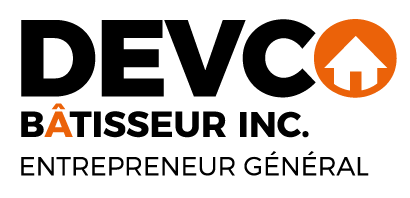 Détails
With more than 500 Bulls faced in 20+ years of career, including 250 shows in North America, 4 countries crossed, 2 continents, several participations to the biggest historic shows in France, Spain, Canada and USA,  MANU LATASTE becomes the first original European & traditional Bull Jumper to work in America.
Manu Lataste isn't the only Bull Jumper in the world even the creator of the BULL LEAPING.
He is one of The BEST BULL JUMPER of the World, the most traveler, the first to enter in the rodeo industry, the co-founder of the Professional Bull Jumping Company, and the first Bull Jumper PRCA card horlder.
His talent, bravery, honesty and humility in and out the Arena are recognised all over the world.