Kiosks and craftsmen wfull for 2023. Contact us in January for 2024!
Kiosks of
all kinds
At the Ayer's Cliff Rodeo, our values are to encourage local and Canadian artists and to offer them a showcase so that local talent can be discovered by festival goers. Come show and share your products and knowledge with festivalgoers!
Our Artisan Zone allows artisans to sell and share their art and knowledge with the public during the entire event.
The Ayer's Cliff Rodeo hosts several booths during the four days of the festival. If you would like to be one of them, you can contact Stephanie by email or you can also fill out the form below. We will contact you as soon as possible.
Food Stands
The Ayer's Cliff Rodeo promotes local producers in the area. If you have a street truck, or if you have quality products that stand out and would like to be part of the event, contact us now! 10 x 10 space for local producers and food trucks available. Limited space available!
Snack booths
Refreshments and snacks of all kinds to tempt festivalgoers, that's what we offer! If your menu stands out, we may have a spot for you: write to us!
Vendor Kiosks
Do you sell products that stand out? Would you like to rent a space with us to set up your tables and merchandise? We'd be happy to accommodate you. Contact us or write to us below for any questions.
Artisan booths
The Eastern Townships region is full of local producers and artisans who deserve to be known. It is therefore a pleasure to welcome local artisans and to help people from the region and elsewhere discover them. If you want to be among us, contact us now!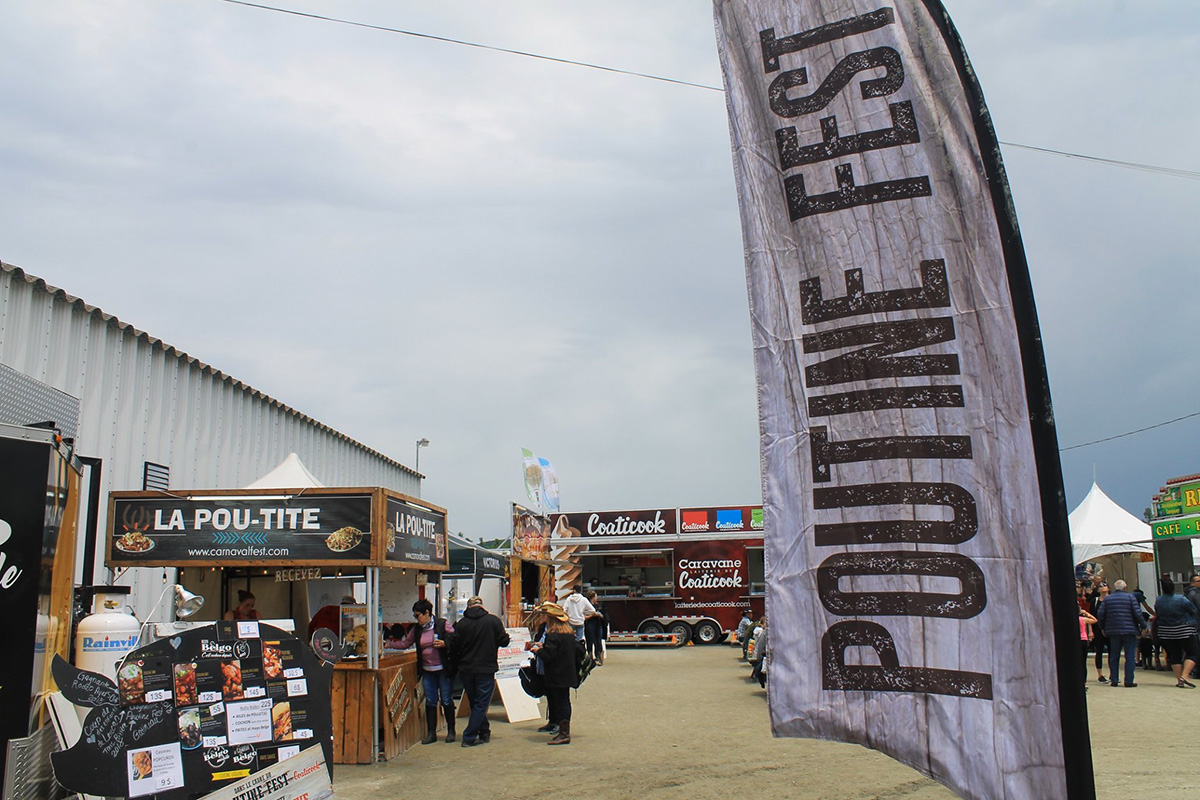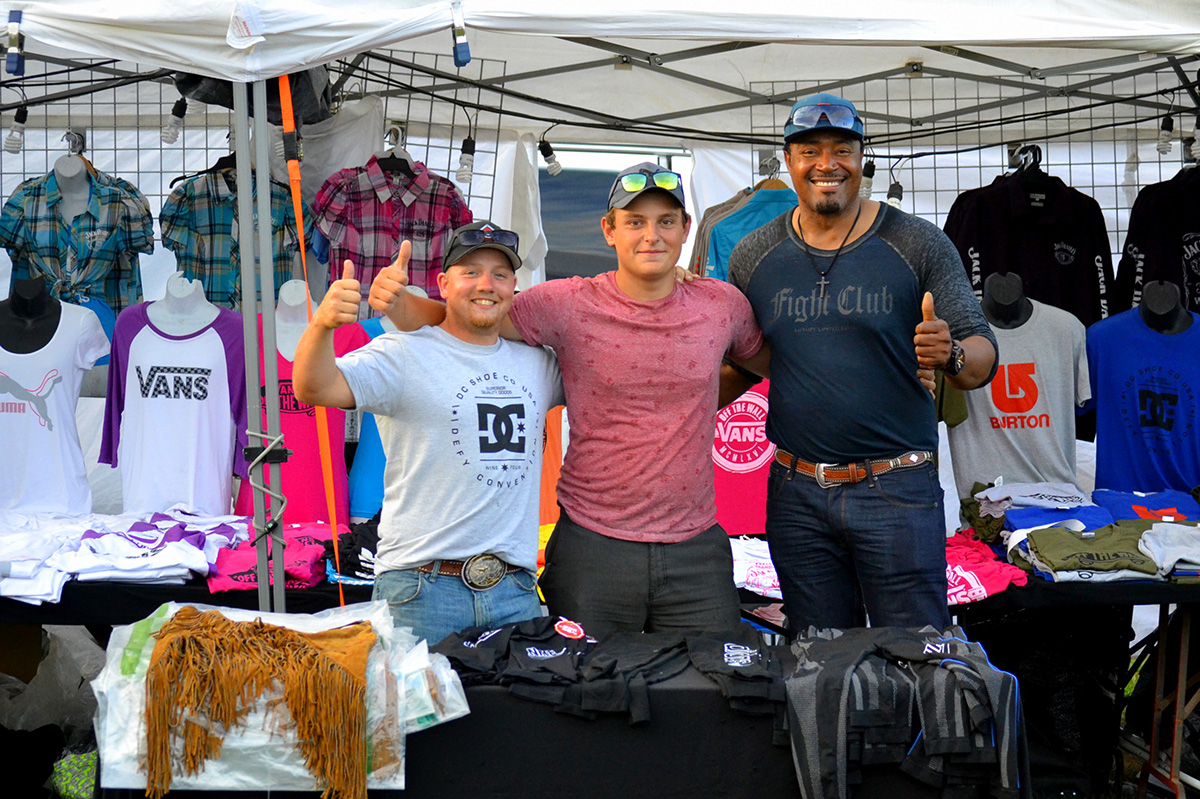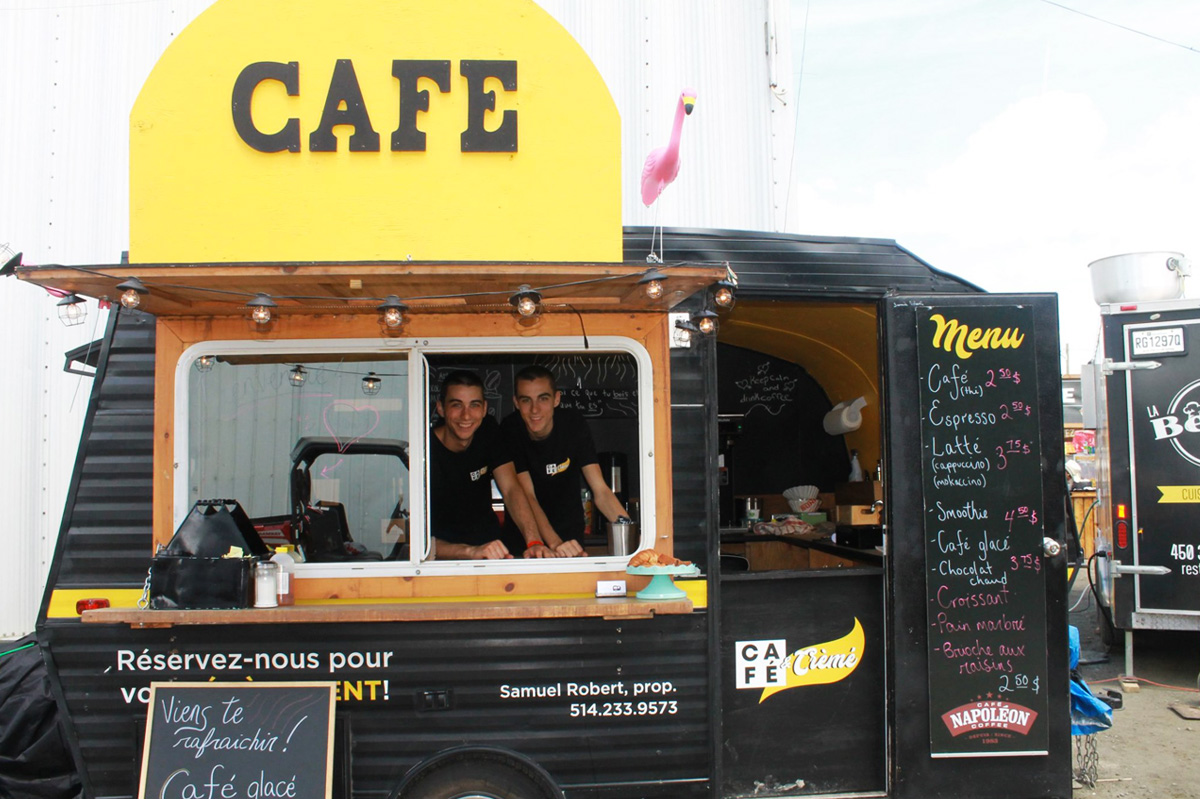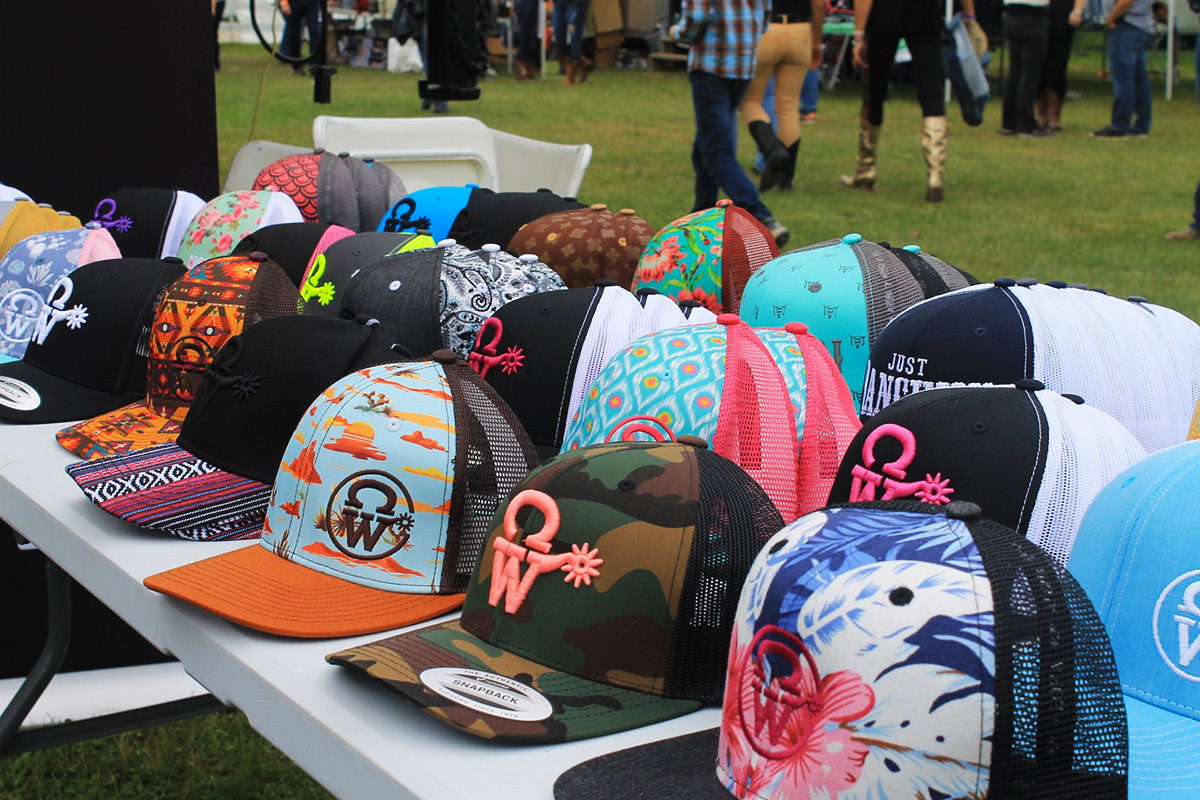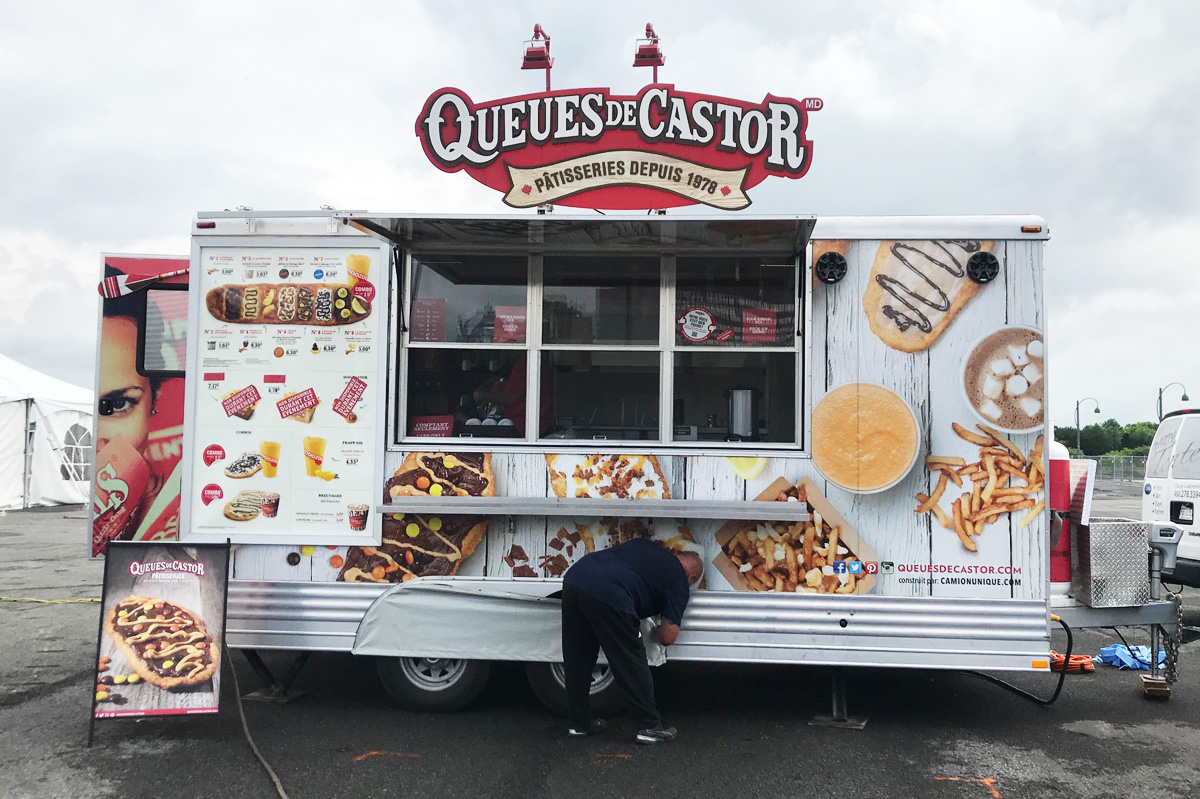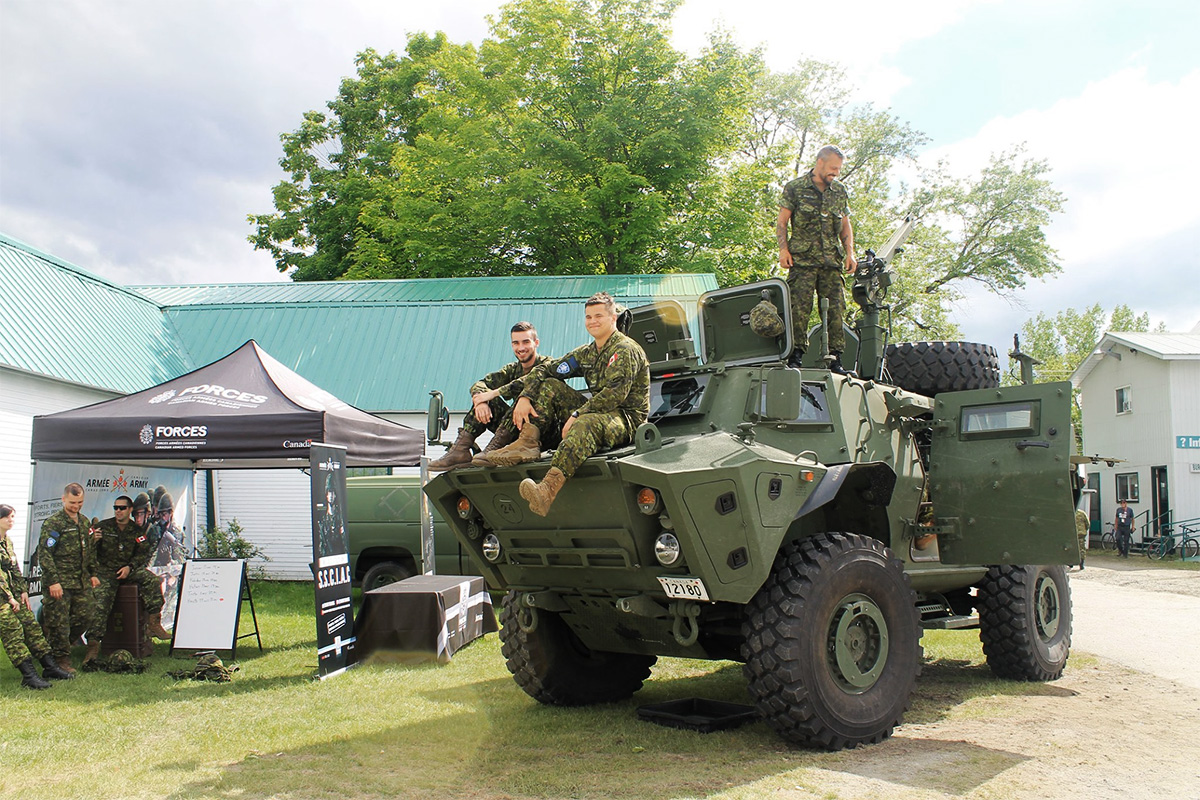 Games for children and adults
Mini pedal tractors pulls for kids