Discover the
Ayer's Cliff
Rodeo
The Ayer's Cliff Rodeo is a non-profit organization that creates a unique event in the region that brings together horse lovers, country music and local products. Our mission is first and foremost to offer a quality event with a country flavour to the festivalgoers, but also to give back to the community of Ayer's Cliff and to contribute to the increase of tourist traffic in this small and unique municipality of the Eastern Townships region.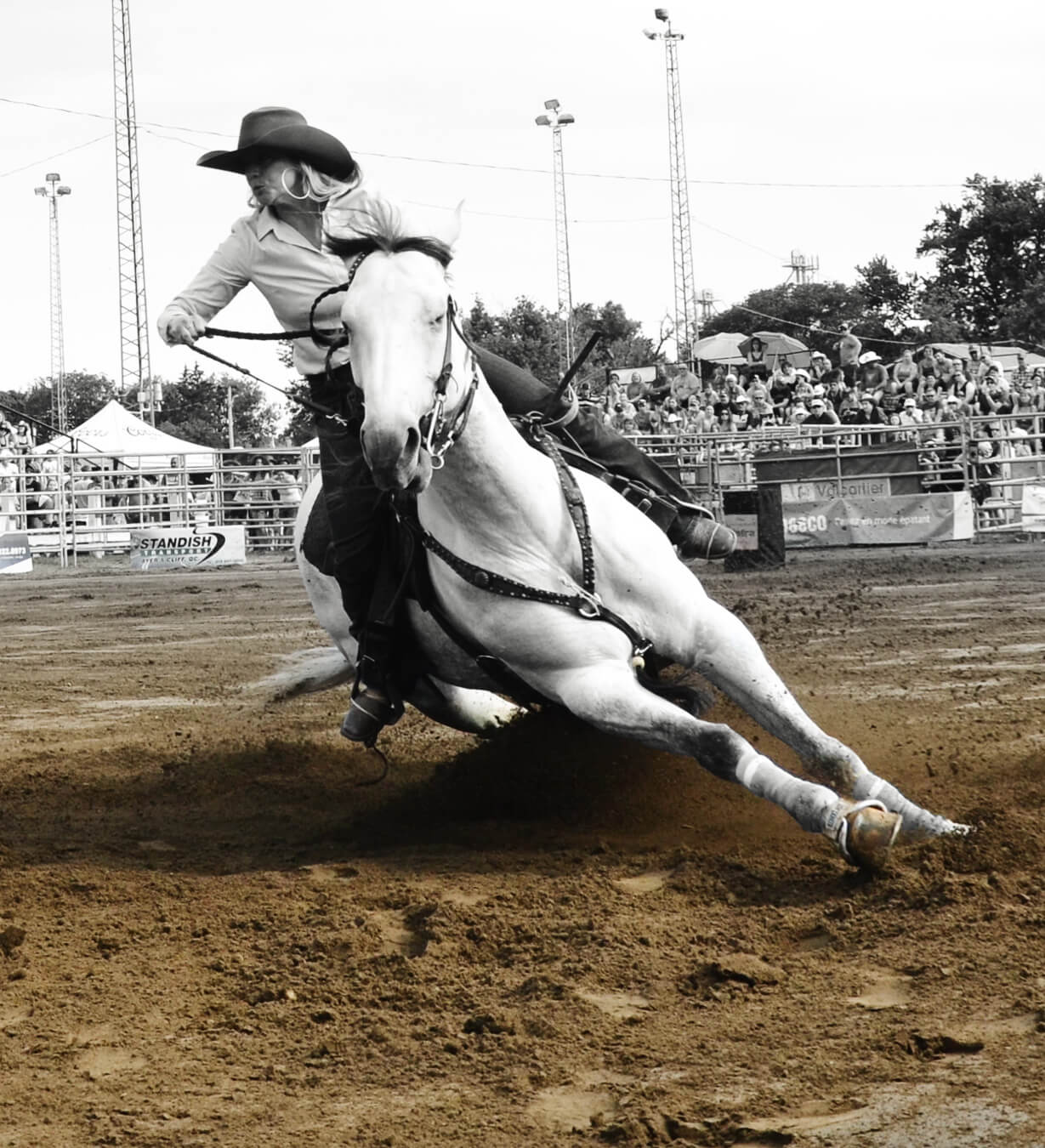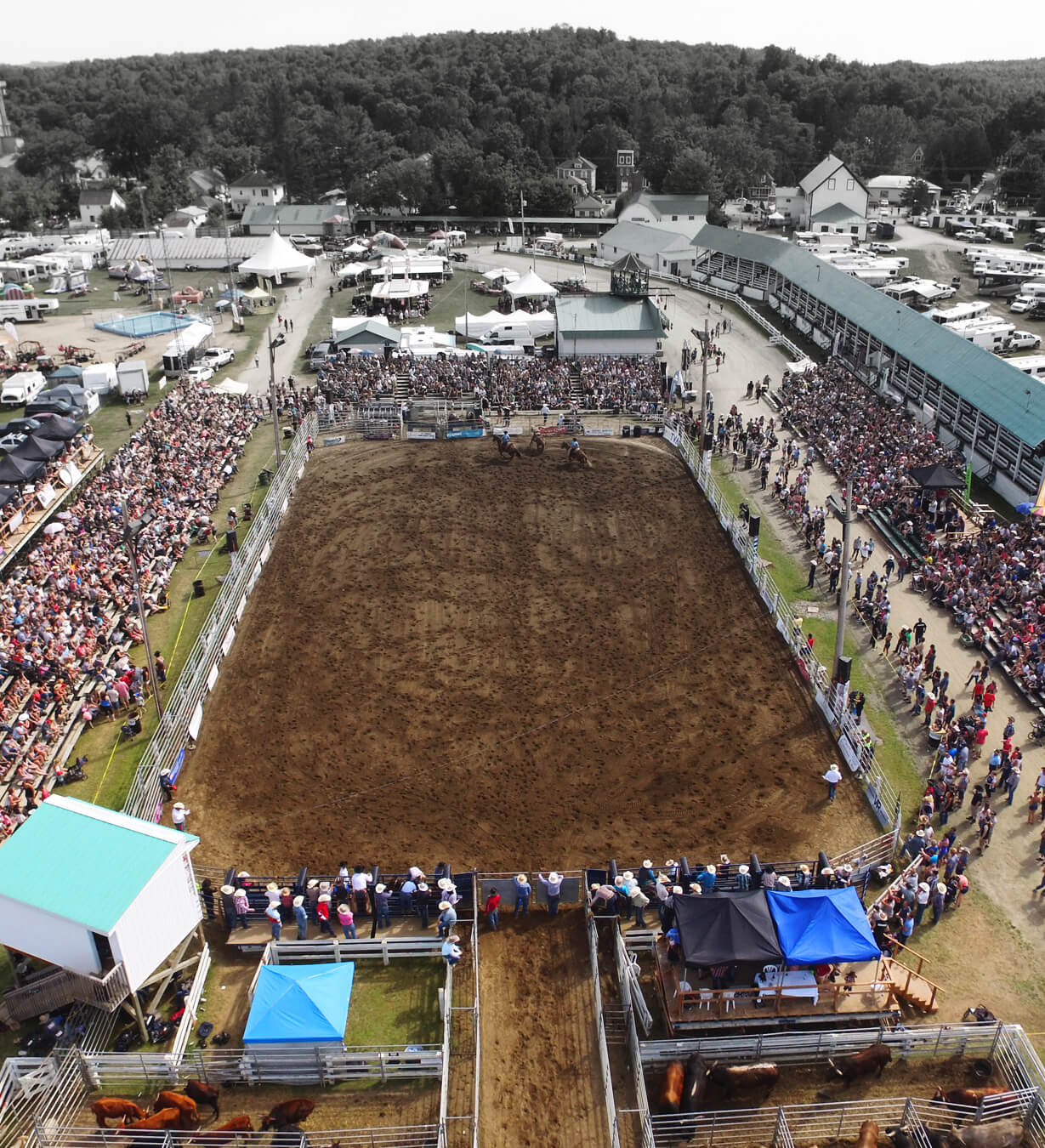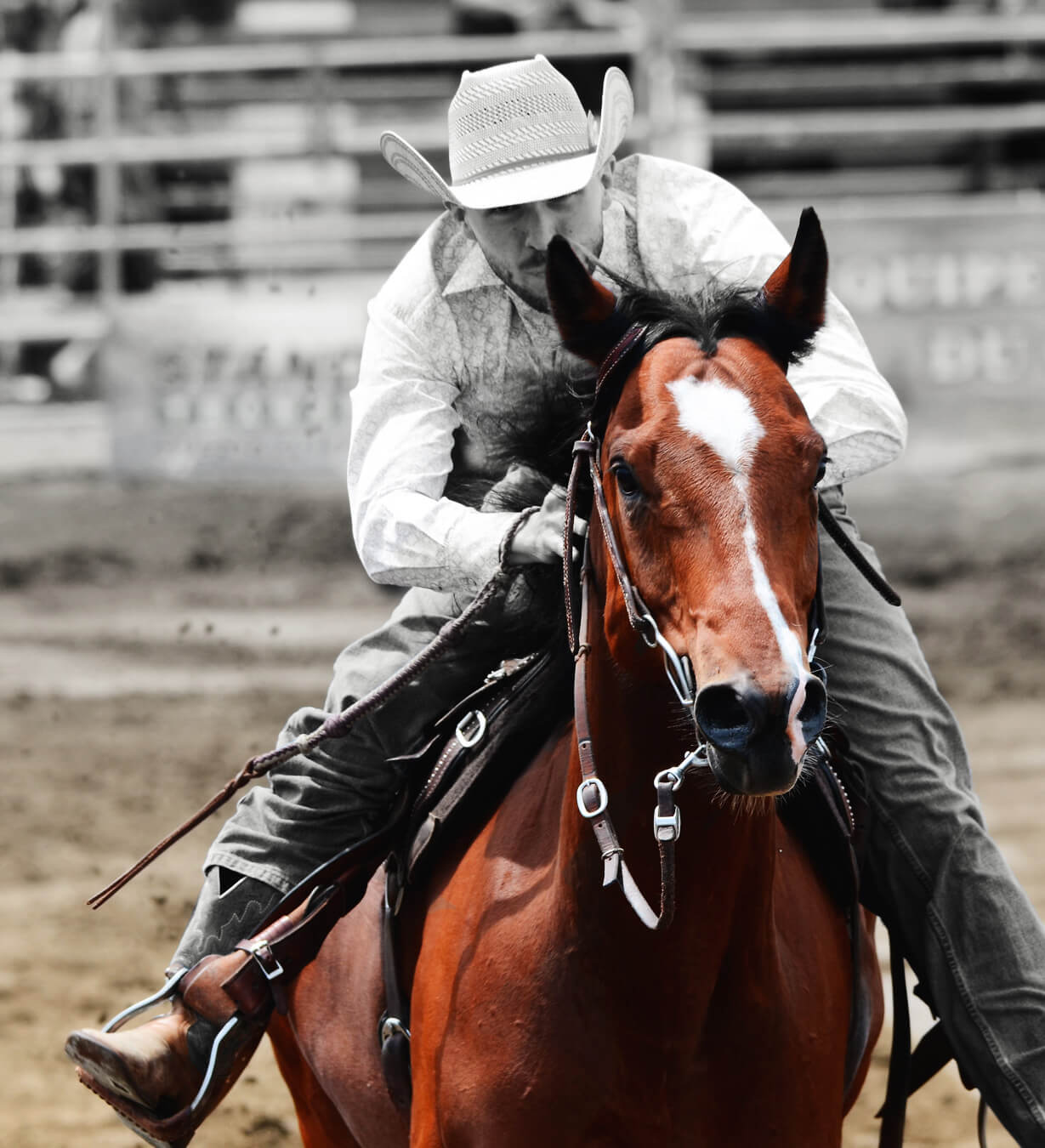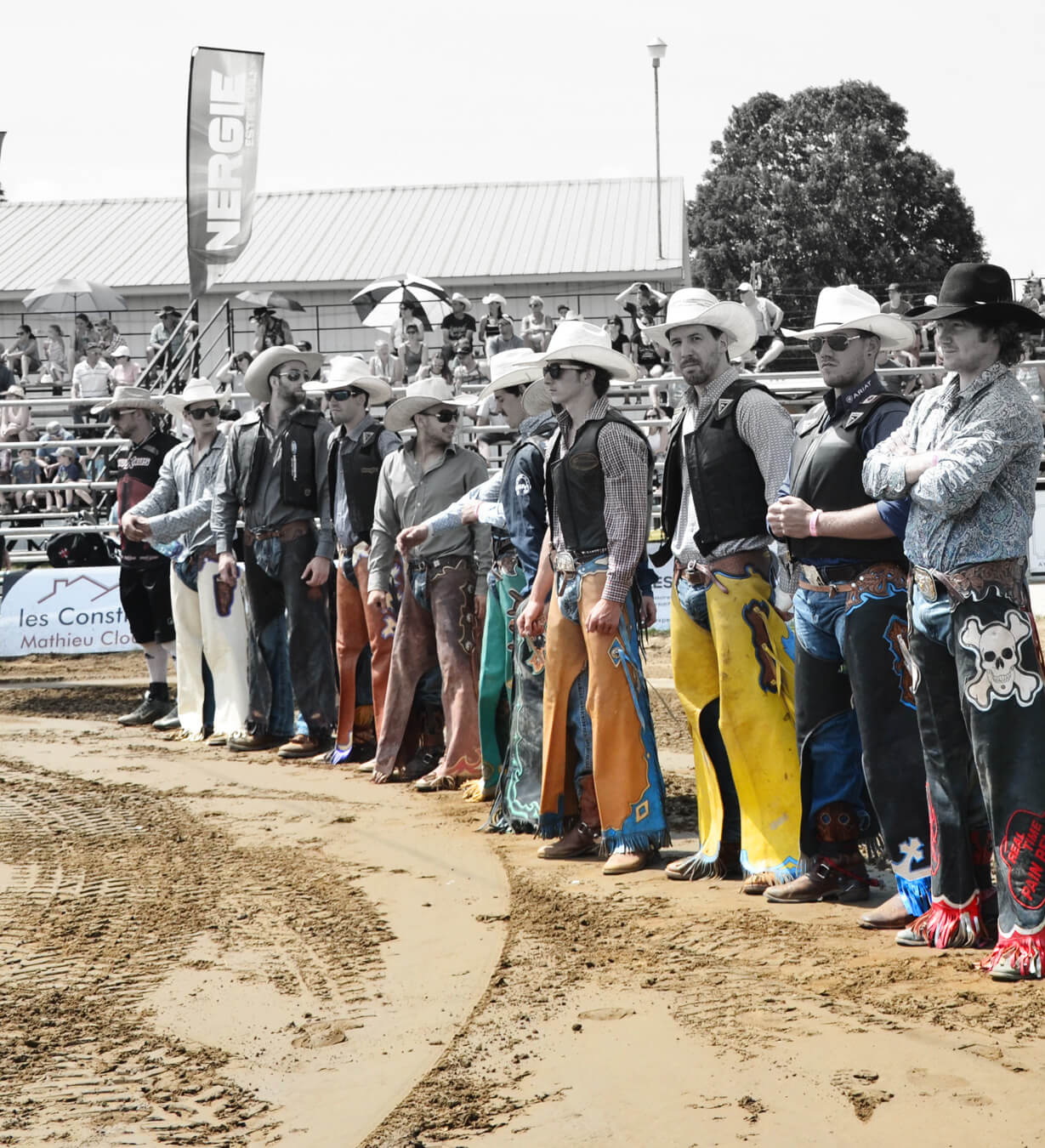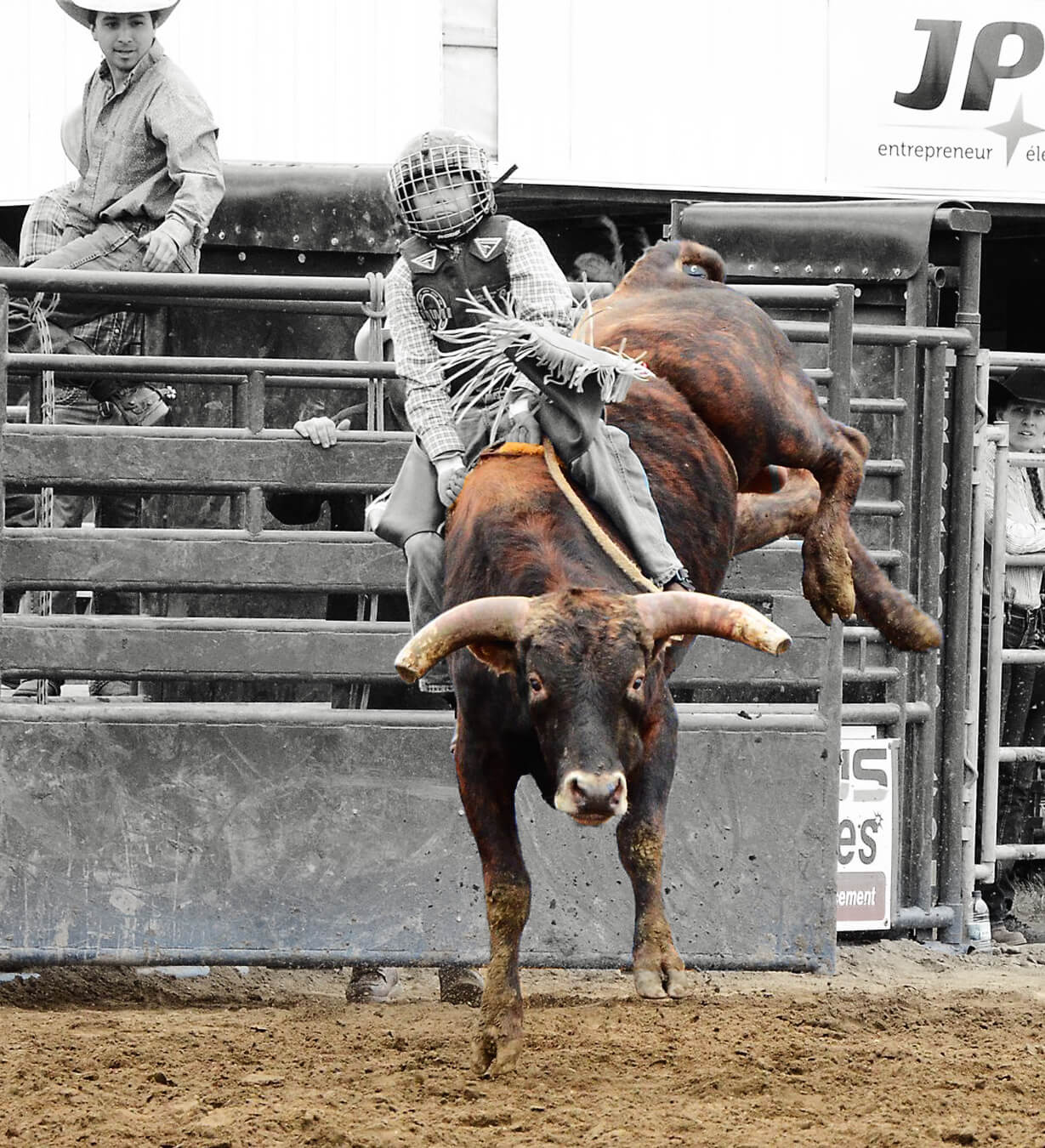 A word from the Minister
The Government of Quebec is pleased to support the Ayer's Cliff Rodeo, a gathering that brings together equestrian sports enthusiasts who come to experience a thrilling time. This event is one of the original events that enhance the Eastern Townships' tourism offering. Year after year, many visitors take part in this event and thus contribute to the economic dynamism of the region.