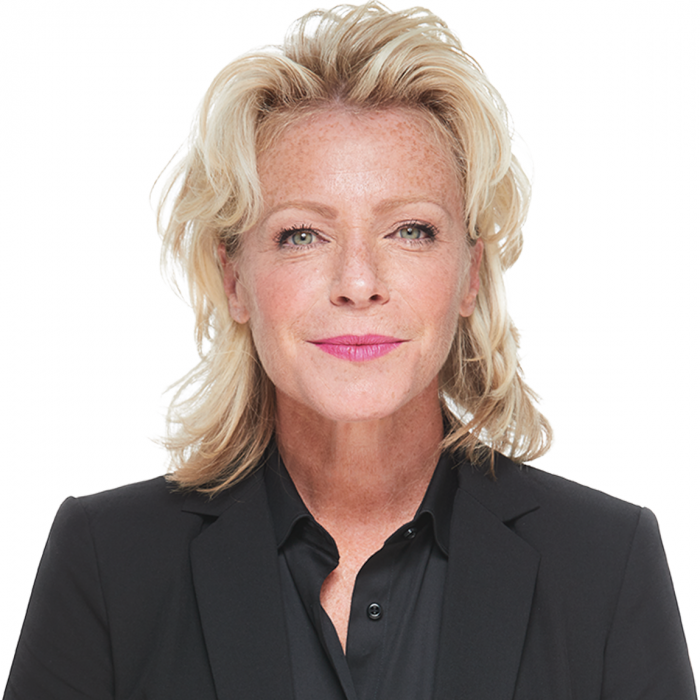 Caroline Proulx
The Minister of Tourism
A word from the Minister
The Government of Quebec is pleased to support the Ayer's Cliff Rodeo, a gathering that brings together equestrian sports enthusiasts who come to experience a thrilling time. This event is one of the original events that enhance the Eastern Townships' tourism offering. Year after year, many visitors take part in this event and thus contribute to the economic dynamism of the region.
Thanks to festivals and events, Quebec can count on a wide variety of tourist attractions. They contribute to the influence and reputation of all our regions, making them even more attractive to visitors.
I invite them to extend their stay in the region and discover its many tourist attractions and activities. They will surely appreciate the warm welcome of the local population.
Have a good time!
A word from the president
Rodeo fans,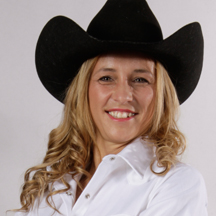 Already 10 years that you come to visit us in our small, picturesque village of the Eastern Townships. Already 10 years that we are growing, together, a small embryonic project that was born in the back of my head, but especially in the back of my heart. Thank you for jumping into my little girl's dream that has now become reality. Thank you for taking the time to share your experiences with us, you contribute to the growth of the Ayer's Cliff Rodeo and know that your comments are carefully noted.
During your stay with us, don't hesitate to visit the village of Ayer's Cliff, to visit our businesses and to discover places where nature invites you in a most magnificent environment. The Eastern Townships region is, in my opinion, a wonderful mix of breathtaking natural scenery, friendly people and family-friendly activities, which invites us to take a few moments to disconnect from our busy schedules.
I would also like to take the time to thank the sixth anniversary organizing committee, but also all those who have given their time in the past years and will do so again in future years. I keep saying it, but without the presence of those who give their time to this project, it would not be possible to put together such a festival. I would like to thank them all for their time, their kindness and their passion.
Thanks also to our financial partners who believed in my project from the very first year. For the most part, we have been a team since the beginning of the festival, and it has been a pleasure for me to team up with you for so many years. Thank you for your trust and your generosity, without you, the Ayer's Cliff Rodeo would not be able to offer such a great program to the festival goers. Thank you from the bottom of my heart.
To all of you who have been to the Ayer's Cliff Rodeo or who are planning to do so in future years: thank you, and I hope from the bottom of my heart that you will have as much pleasure being there as we have in putting it on.
Katrine Lafaille
President and founder of the Ayer's Cliff Rodeo
Katrine L.
President | Founder | In charge of sponsors and administration
Vanessa T.
Communication and program director
Melanie P.
In charge of Dance & Music concerts 
Stephanie C.
In charge of Food and kiosk
Steve J.
In charge of the rodeo arena
Martin S.
In charge of riders and festival-goers campings
Valérie T.
In charge of the front office
Annie B.
In charge of the back office
Cynthia L.
In charge of Volunteers
Daniel W.
In charge of security and traffic
Stéphane T.
In charge of the site's development
Lynn L.
Bar Manager
Manon V.
In charge of VIP lounge and the Family Place
2019 Organizing Committee – Festival du Rodéo d'Ayer's Cliff